Assistance
to Former Athletes
Gridiron Brotherhood, a non-profit 501(c)(3) charitable organization, is dedicated to helping former athletes who may be dealing with issues related to playing the sport they love. Started in 2021 by former teammates looking to help others, the goal of the organization is to bring people together, educate and support others in need. We also aim to create an open dialogue around mental and physical health.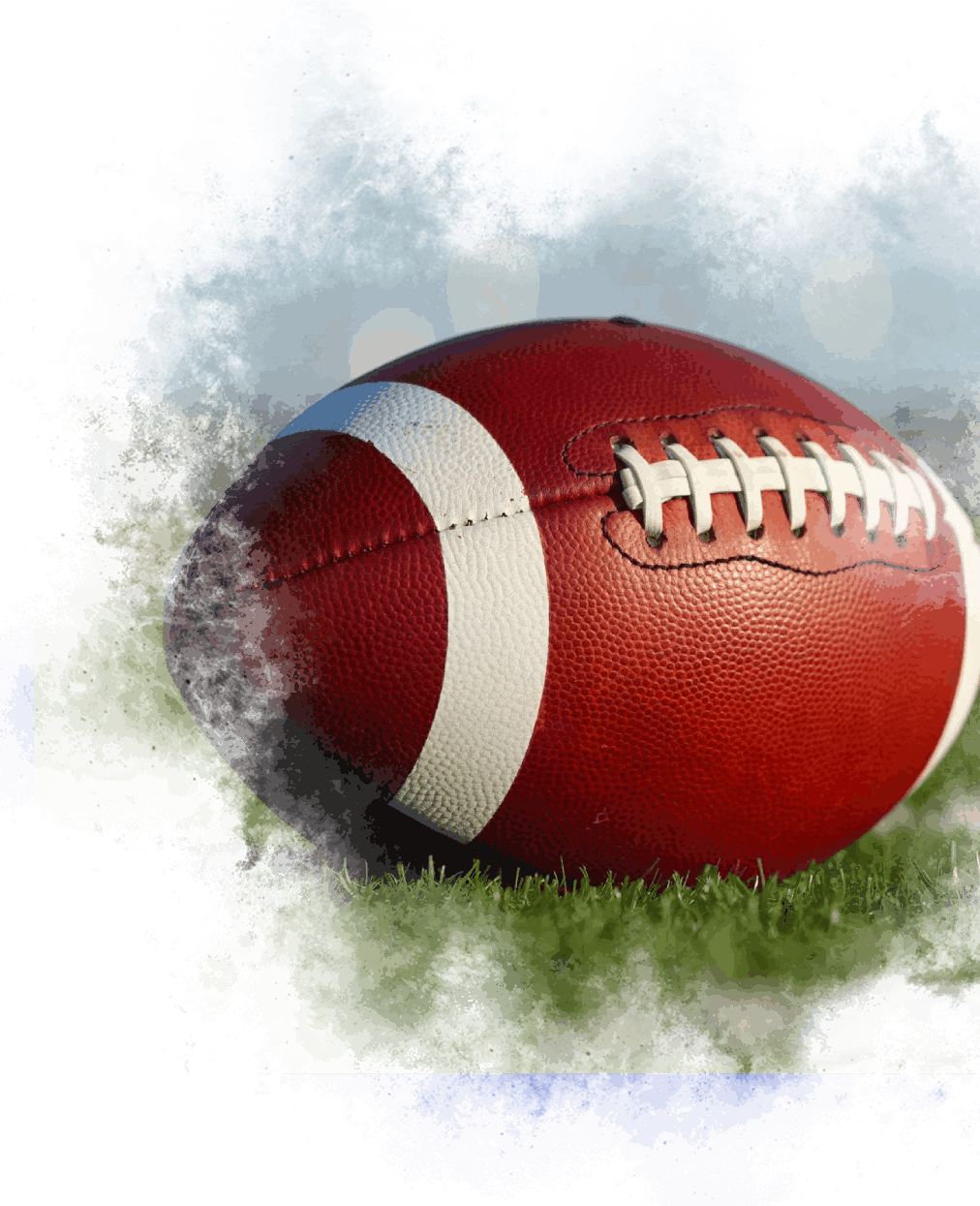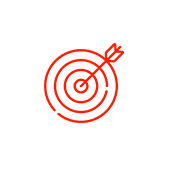 Our goal is to help former athletes get the treatment they need to help with debilitating diseases, injuries, or illnesses.

Gridiron Brotherhood also conducts events where physical products are auctioned to help athletes who need assistance. You can also donate money and physical items. To donate physical items, please reach out to us to discuss shipping and delivery options.
Our enthusiastic and caring volunteers work collectively to enrich their lives and strongly believe in creating a positive impact. Join us to make a difference in their lives.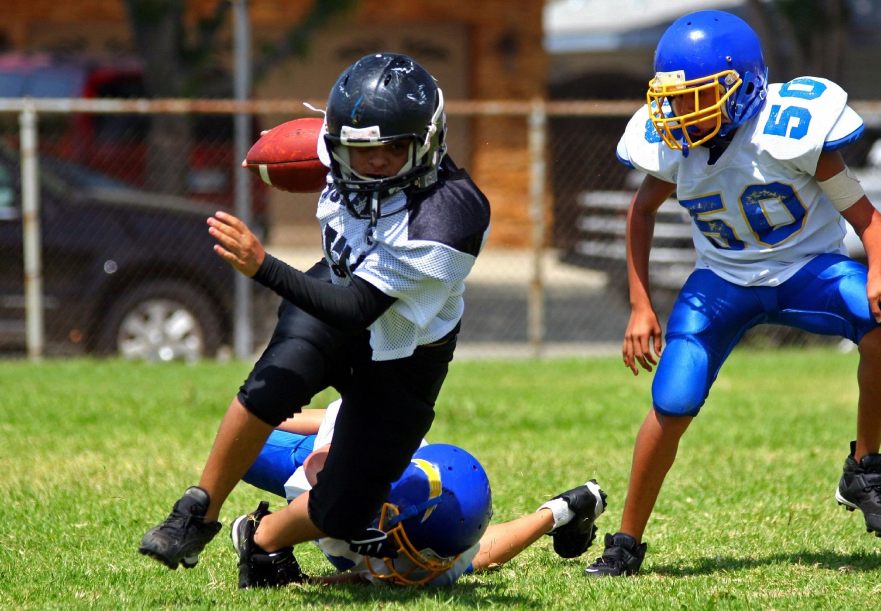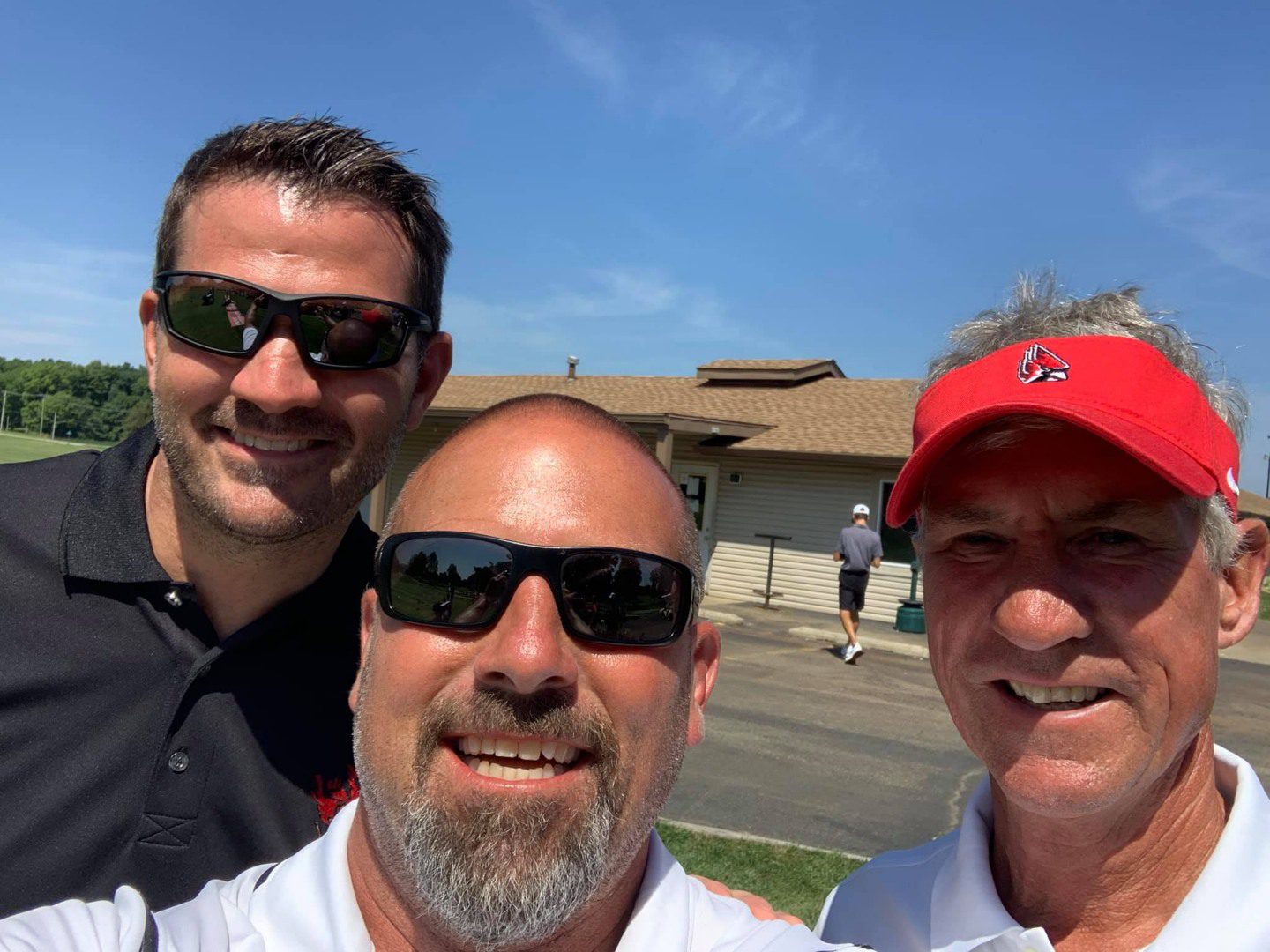 Our first fundraiser will be focused on one of my teammates
KJ was my teammate at Ball State and one of the toughest players I ever met on the field. He was undersized and used his quickness and athletic ability to be a force on the field. He has the top two spots on Ball State's single-season tackles list with a school record 204 in 1993 and 196 stops in 1994. He had three games with 29 tackles tying Jack Lambert's single game record in MAC history. In two years playing in the MAC conference, he was named player of the week seven times. Kevin went on to play professionally overseas for a year and won the Eurocup Championship with a 13-0 record.
KJ was diagnosed with ALS or Lou Gehrig Disease. Everyone's digression is different, and he is preparing for the changes. He is no longer working and must sell his home to move into a home that will support his needs. He is going to need a wheelchair and a lift to help him move around. KJ has always been the first person to help others and now I want us to help him. One of our teammates from Ball State will be running 170 miles straight from his home in NW Indiana to Ball State University for Family Day. I am going to set a challenge to raise $46,000 to help Kevin and his family and kick off the start of the Gridiron Brotherhood.
If you can donate, please do. If you can join Dave on his run, please reach out to me for details. Please share this with everyone and help us hit our goal.
We are one team.