A 501 (c)(3)
Charitable Organization
Kurt Gehrisch is the lead of Gridiron Brotherhood and is dedicated to helping former players in need. We give every dollar of our donations to individuals in need.
I love the game of football and have been lucky to have wonderful teammates and experiences. I love how this game can bring people of all different backgrounds together. The game has been a driving force in my life, and I still enjoy coaching and being around others who share the passion for this game. 
While I have received a lot from playing the game, it also came at a cost. From my senior year in high school to my final snap playing at Ball State, I had to deal with many injuries including tearing my MCL several times, a broken hand, tearing both pectoral and bicep muscles and a broken arm. I almost died from a viral infection right after finishing high school and took a medical leave after my sophomore year dealing with another infection. I have been in chronic pain for the last twenty-five years. I have also endured many concussions throughout the years. In college, I collapsed twice, dealt with depression and isolation, and have very little memory of my time there.
The physical part is easier to deal with and I could have done a better job taking care of myself, but I was exhausted from the pain and time of rehab when I was done. I am on a journey to get healthier and share and learn with others, while also helping those in need. The mental part is a little tricker, but the first part is talking about it and letting others dealing with mental health know that they are not alone. It is important that we are checking in on each other and getting help if we need it.
Finally, we have some brothers that need financial aid due to overwhelming medical bills. The goal is to form one team and help others who are in need and share the love of this great game.
Thank you for your support!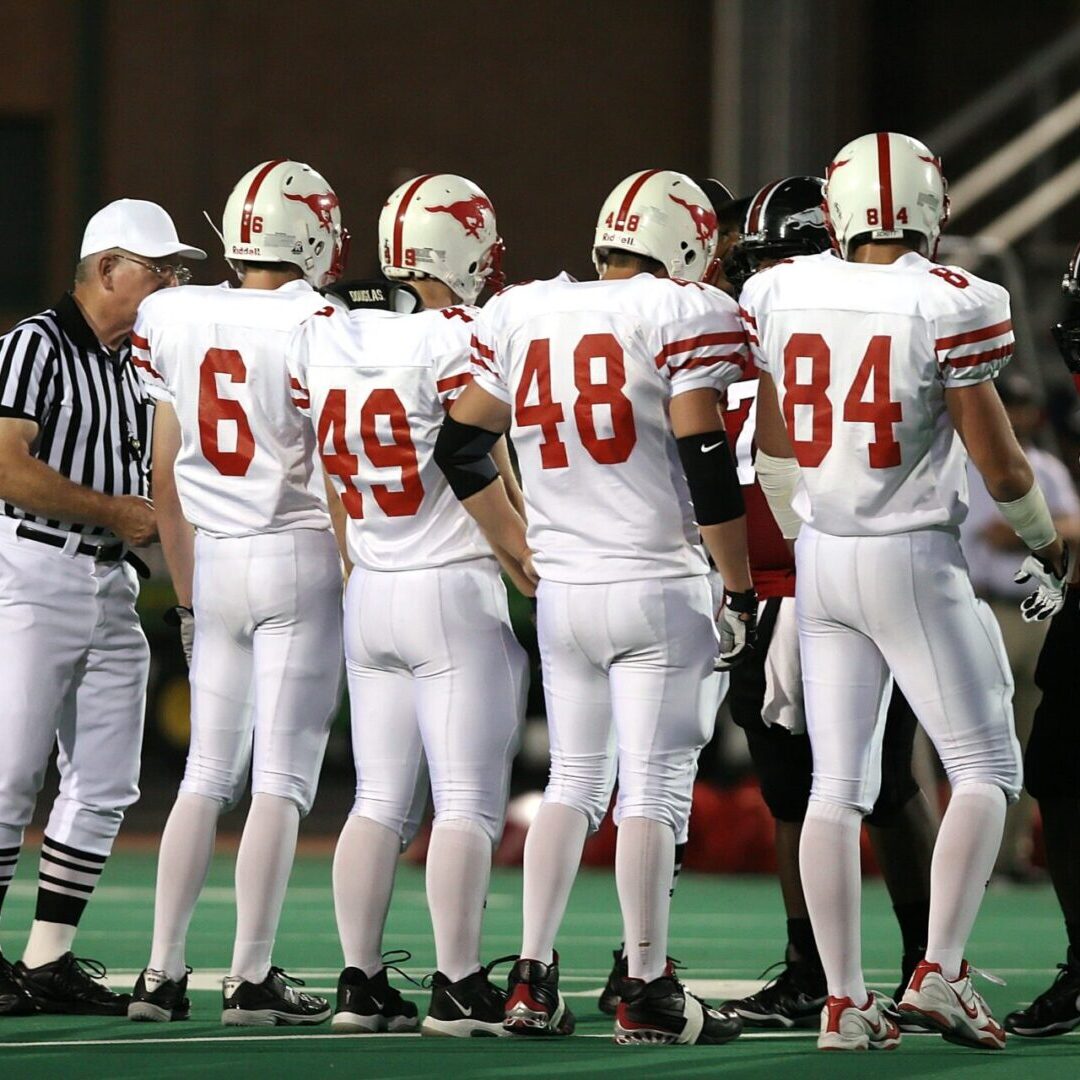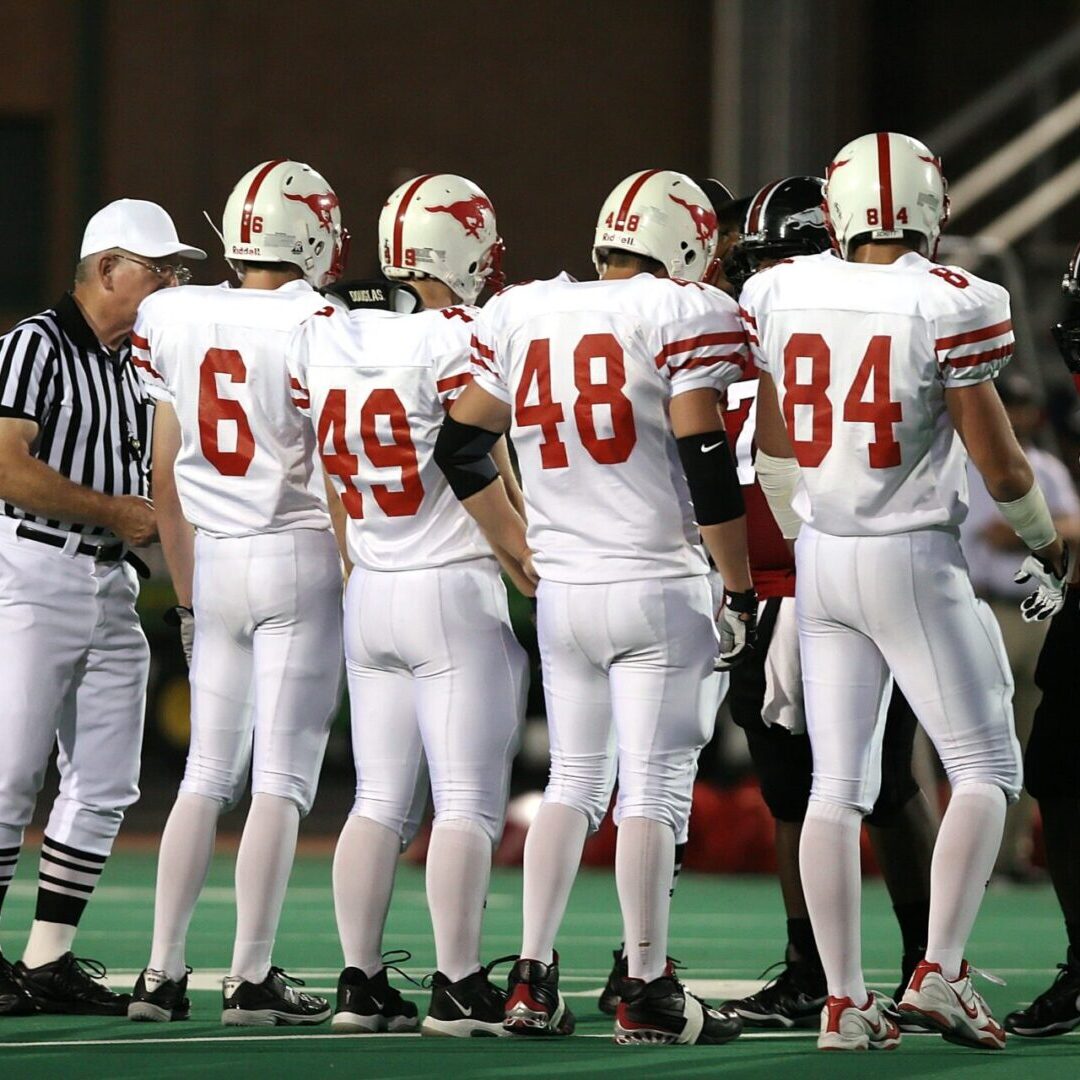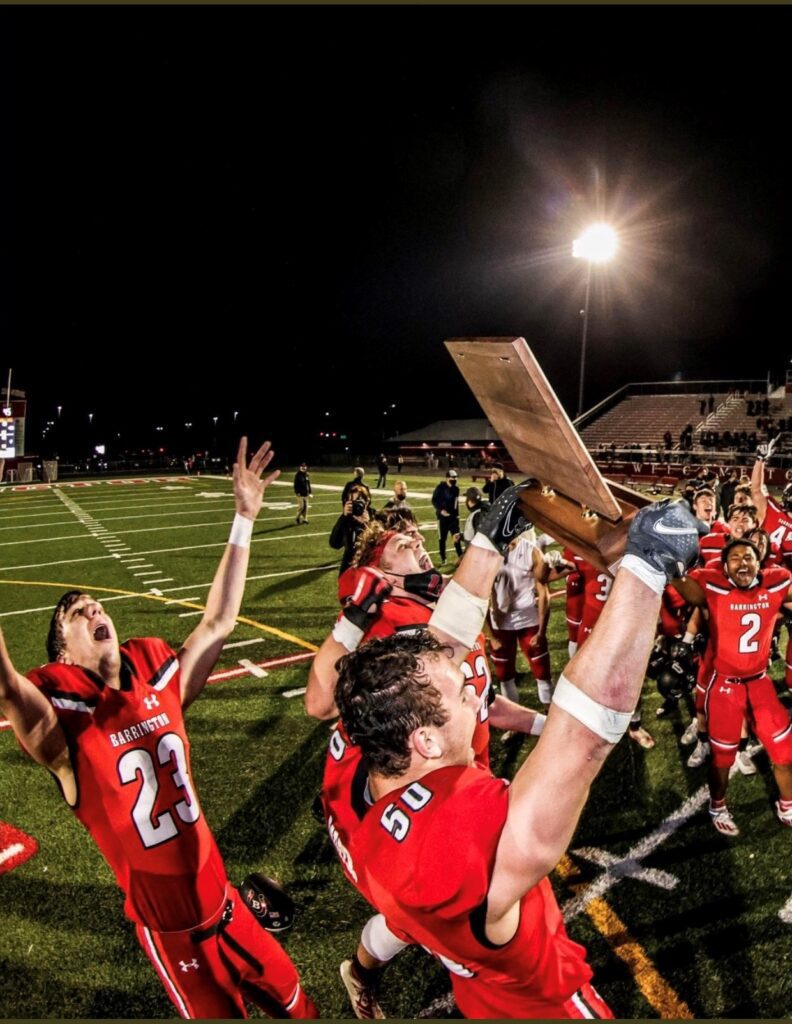 Athletes Helping One Another
After many years of playing competitive sports, the physical and mental toll can become overwhelming. Many times athletes have to rely on one another to get up. That's what led us to begin Gridiron Brotherhood. The donations we get goes a long way in helping other players recover.